A device aimed at assisting the rehabilitation of human pathological conditions, we call it an assistive device. Zhengzhou Bokang Rehabilitation Assistance Apparatus Co., Ltd. is a professional rehabilitation institution integrating production research, development and assembly.The company currently cooperates with many well-known brands in the world. Osor, US Freda, US CPI, France Baotaiou, UK Ouyou, British Black Ford, Japan Nabo Ke and other companies. So, what are the functions and functions of Henan rehabilitation aids? Let 's take a look together!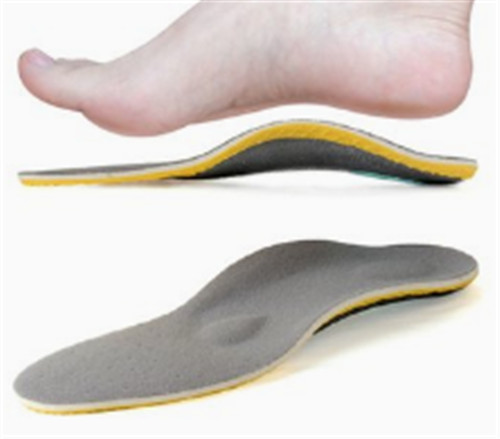 Henan rehabilitation aid has the following functions:
(1) Compensation for lost functions. For example, amputees can walk, cycle, and perform heavy work like a healthy person after assembling a prosthesis.
(2) Compensation function. For example, wearing hearing aids can enable deaf patients with residual hearing to hear outside sounds again.
(3) Recovery and improvement of rehabilitation aids in Henan. For example, a foot supporter equipped with a foot support orthosis can effectively improve the gait. Hemiplegia patients can restore their walking function through the training of rehabilitation training equipment such as parallel bars and walkers.

Henan rehabilitation aids have the following functions:
(1) Reliance on self-care. Assistive appliances involve all aspects of life such as living, washing, eating, moving, using the toilet, household chores, and communication. They are important tools for developing the potential of people with disabilities and assisting in self-care.
(2) Tools for comprehensive rehabilitation. Assistive devices cover all fields of medical rehabilitation, education rehabilitation, vocational rehabilitation and social rehabilitation, and are essential tools for rehabilitation.
(3) The bridge to return to society. The International Classification of Function, Disability and Health issued by the World Health Organization (WHO) in May 2001 emphasized that personal factors and environmental factors are closely related to the occurrence and development of disability, as well as to the recovery and reconstruction of functions, of which Environmental factors play an important role in the rehabilitation of disabled persons and their participation in social life. If the society provides wheelchairs for paraplegic people, they can go out of the house; when they walk out of the house's facade to a barrier-free environment with a ramp and a stairway up and down stairs, they can realize the desire to participate in social life normally. Barrier-free access and bridges.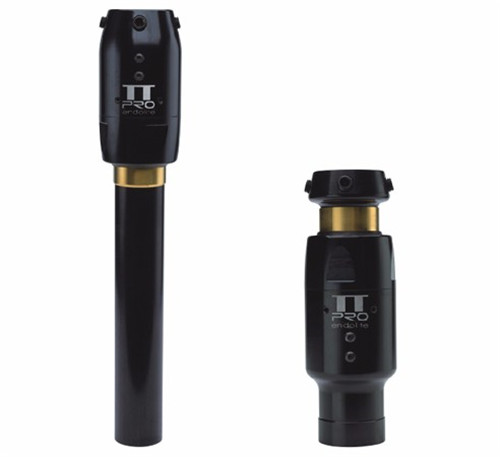 The above are some of the functions and functions of rehabilitation aids. I hope everyone will not wear colored glasses to the disabled group, take more care, and make the world full of love! Zhengzhou Bokang Rehabilitation Assistance Equipment is mainly engaged in Henan prosthetics, Henan orthosis, Henan rehabilitation aids and other equipment.It is a rehabilitation institution integrating production research and development and assembly.It currently has a technical department, a business department, a service department, and an inpatient department. Equipped with modern take-out instruments and rehabilitation equipment, so that customers have no worries in the company's rehabilitation training. For products, we have been pursuing excellence, constantly innovating, and letting customers enjoy better services. All employees of Bokang Company welcome you.