Many amputees will choose to install prosthetics to assist their daily lives, but everyone should also know that after long-term use, they should also perform maintenance and maintenance, so that they can better extend the life of the use, so what should I do? Let's take a look at Henan prosthetic maintenance.
1. Keep the inner surface of the receiving cavity clean. The receiving cavity is in direct contact with the skin. If the internal surface of the receiving cavity is not clean for a long time, it will increase the risk of infection of residual limbs. The user should often clean the stump, and often wipe the inner wall of the receiving cavity to keep it dry and clean.
2. The decorative jacket is easy to break. If the user finds a small break, he will repair it to extend its service life.
3. When using the receiving cavity liner, try to keep it dry and clean as much as possible. When using the stump sleeve, prepare more stump sleeves and replace the clean stump sleeves every day.
4. The plastic parts in the prosthetic structure should not be in contact with acids, alkalis, high temperatures, organic solvents, hard foreign objects to prevent corrosion, staining, melting and cracking.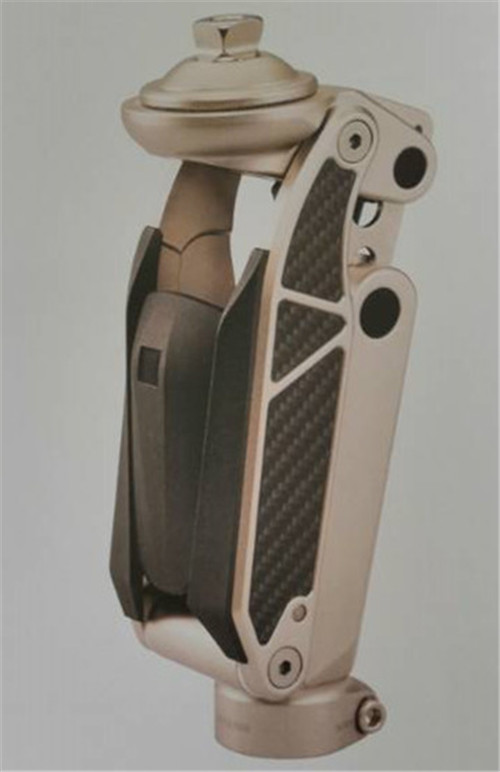 5. Pay attention to the occurrence of cracks in the receiving cavity. Small cracks will be generated on the surface of the resin receiving cavity, which may damage the skin of the residual limbs, and should be solved by a professional.
6. When joints and joints are found loose or abnormal, they must be inspected and repaired in time.
7. For electrical and precision mechanical systems in prosthetic structures, avoid moisture, impact and sticky dirt, and seek professional inspection and maintenance regularly.
Zhengzhou Bokang Rehabilitation Assistance Equipment is mainly engaged in Henan prosthetic limbs and other equipment.It is a rehabilitation institution that integrates production research, development and assembly.It currently has a technical department, a business department, a service department, and an inpatient department. Let customers have no worries in the company's rehabilitation training. For the products, we have been pursuing excellence, constantly innovating, and letting customers enjoy better services. All employees of Bokang Company welcome you.
Article source: http://hr157.com/