We know that orthosis is a general term for external devices that are assembled on human limbs, trunks, and other parts. Its purpose is to prevent or correct deformities of the limbs, trunk, or treat bone, joint, and neuromuscular diseases and compensate for their functions. Zhengzhou Bokang Rehabilitation Assistive Devices Co., Ltd. is a professional rehabilitation organization integrating production research, development and assembly. The company has multiple prosthetic orthosis makers and prosthetic orthopaedic surgeons, and has passed national standard training and assessment, and has a wealth of clinical experience. With practical experience, we have always been pursuing excellence for our products, constantly innovating and letting our customers enjoy better services. Today we will focus on Henan orthotics. Why should patients with limb injuries use orthotics? What are the functions of using an orthosis?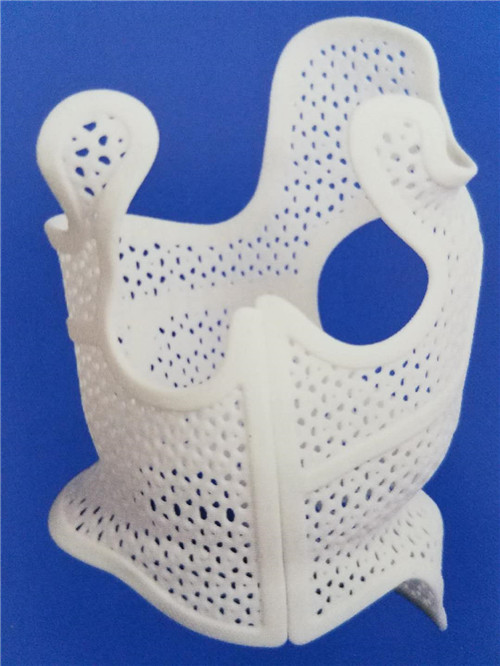 The functions of Henan orthotics mainly include the following aspects:
(1) Stability and support: By restricting abnormal movements of the limbs or torso to maintain the stability of the joints and restore the load-bearing or athletic ability.
(2) Fixation and correction: Henan orthopedics corrects deformity or prevents the deformity from aggravating the deformed limb or torso by fixing the lesion.
(3) Protection and freedom from load: By fixing the diseased limb or joint, restricting its abnormal activities, maintaining the normal alignment relationship of the limb and joint, and reducing or eliminating the long bearing weight for the load-bearing joints of the lower limbs.
(4) Compensation and assistance: Henan orthotics provide power or energy storage through some devices such as rubber bands, springs, etc., to compensate for muscle functions that have been lost, or to give some assistance to weaker muscles to assist Physical activity or movement of a paralyzed limb.

The above is the function of the orthosis introduced by our editor from Bokang Rehabilitation. Do you have a deeper understanding of the orthosis? Zhengzhou Bokang Rehabilitation Assistance Equipment is mainly engaged in Henan prosthetics, Henan orthosis, Henan rehabilitation aids and other equipment.It is a rehabilitation institution integrating production research and development and assembly.It currently has a technical department, a business department, a service department, and an inpatient department. Equipped with modern take-out instruments and rehabilitation equipment, so that customers have no worries in the company's rehabilitation training. For products, we have been pursuing excellence, constantly innovating, and letting customers enjoy better services. All employees of Bokang Company welcome you.