Zhengzhou Bokang Rehabilitation Assistive Devices Co., Ltd. is a professional rehabilitation organization integrating production research and development and assembly. The company has passed the Henan Provincial Civil Affairs Department's qualification certification for the production and assembly of prosthetics and orthotics (assistance devices). It is an independent legal entity and a formal enterprise approved by the Ministry of Civil Affairs and the Administration for Industry and Commerce, and has passed the second-class medical device operation filing in Henan Food and Drug Administration. It is a member unit and legal filing unit of China Rehabilitation Assistive Devices Association. There are many manufacturers producing and selling artificial limbs on the market, but the quality of the products is uneven. Consumers must choose a regular Henan prosthetic manufacturer, so how can they be considered a regular prosthetic manufacturer?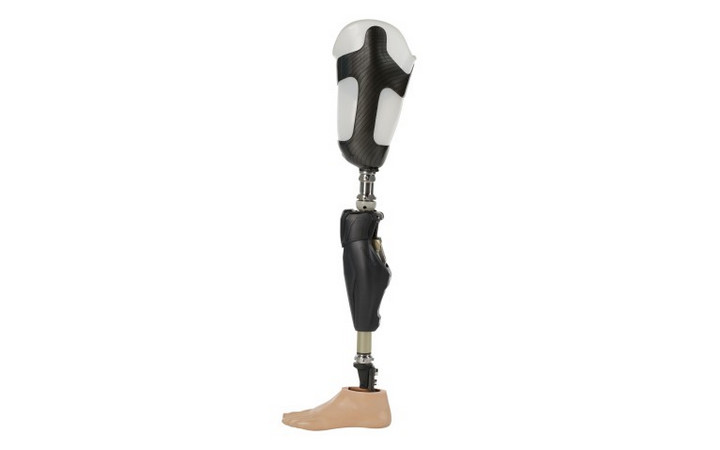 Generally we define a good Henan prosthetic manufacturer from which aspects we should evaluate:
1. In Henan prosthetic manufacturers: scale, technical equipment, professional technical team, honors and other advantages.
2. Product aspect: product type, product quality, performance, cost performance.
3. Assembly experience: the company's establishment time, assembly cases, number of service, cooperating units, etc.
4. Rehabilitation experience: Assembling a suitable prosthesis is only half of the use of the entire prosthesis assembly, and it is the purpose to effectively perform rehabilitation training so that the assembly can achieve the expected use effect. Therefore, this is a very important consideration. A complete rehabilitation training system and even psychological rehabilitation are very important.
5. Service aspects: pre-sale consulting services, reception services, after-sales services, and the company's overall service awareness. Many patients friends often think of the service as after-sales service. In fact, this is very wrong, because the so-called service is integrated and complementary, and the after-sales service is not controlled by the patient friend, because the control right at this time has been determined. At Henan Prosthetic Manufacturer. But before we choose the assembly, we can pass a variety of tests to choose the prosthetics company that we think is good.
6. The service concept and initial establishment of Henan prosthetic manufacturers. This is an important consideration that is easily overlooked by patients, because it is the core and soul of a prosthetic limb manufacturer. There is a saying: "Don't forget the original intention, Fang always." A company's starting point and core ideas are different, and it will naturally show and do different things. All companies that are focused on serving disabled patients and are oriented towards the rehabilitation of disabled people should be respected!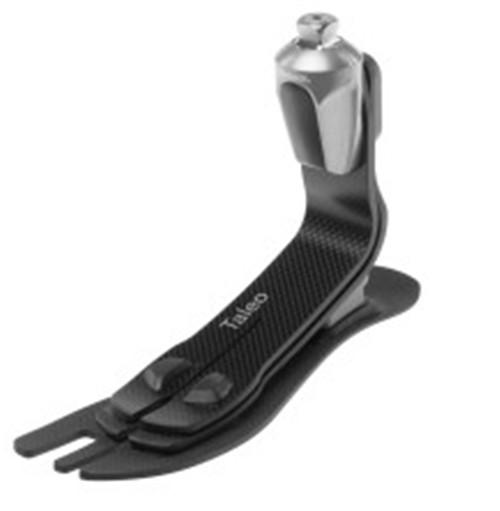 The above is what Xiaobian introduced to everyone about how to be a regular prosthetic manufacturer. Do you know? When we buy goods, we must not try to be cheap and ignore the quality of the product itself. Zhengzhou Bokang Rehabilitation Assistance Equipment is mainly engaged in Henan prosthetics, Henan orthosis, Henan rehabilitation aids and other equipment. Equipped with modern take-out instruments and rehabilitation equipment, so that customers have no worries in the company's rehabilitation training. For products, we have been pursuing excellence, constantly innovating, and letting customers enjoy better services. All employees of Bokang Company welcome you.